Feel free to call me for any further information or to make an appointment. 514-529-7448
Based in Montréal, Jean-François Derome, CPA,CA specializes in corporate bookkeeping.
A systematic, methodical and rigorous chartered accountant
I record your company's monthly income and expense transactions. Systematic, methodical and rigorous, I will carefully keep all supporting documents such as invoices, bank statements, cheques and commission slips. Moreover, I can also file your declarations for the Canada Revenue Agency, Canada Pension Plan, Employment Insurance, etc.
My services are directed at self-employed workers, small and mid-sized businesses in Montréal, Laval and Terrebonne.
Bookkeeping
Preparation of annual financial statements
Tax returns
Estate accounting
24 years of experience in accounting
Rigour, loyalty and integrity
Excellent reputation
Serving self-employed workers, private individuals and businesses in...
Montréal
Laval
Terrebonne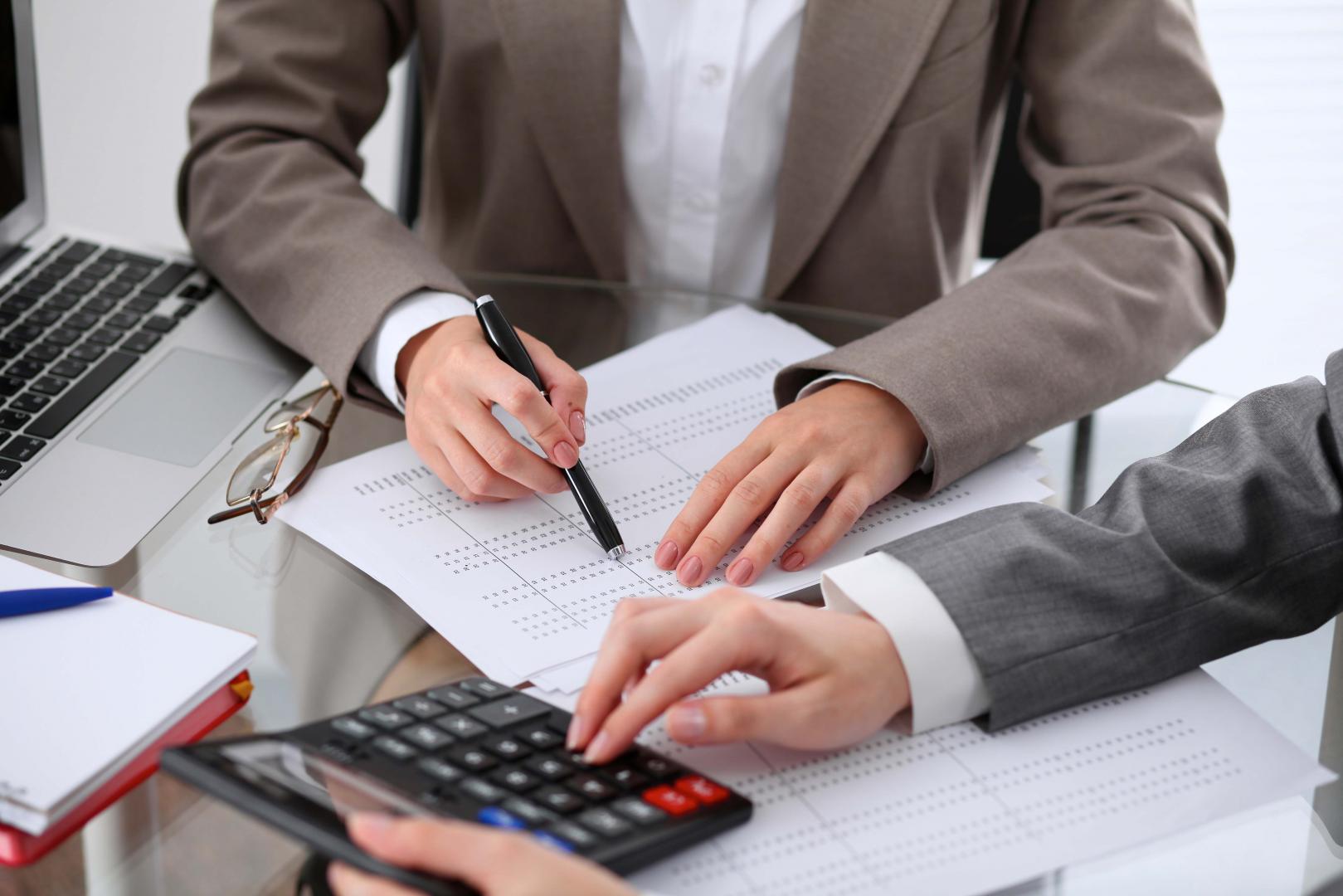 I record your company's monthly income and expense transactions

 
Benefit from reliable, efficient bookkeeping
Call on my expertise...
to avoid any income and expense transaction errors
to identify possible inconsistencies and discrepancies
for regular follow-up of your invoices and financial results
to make informed business decisions
to calculate production costs
for a comparison of your current economic situation with that of previous years
for an overview of your company's performance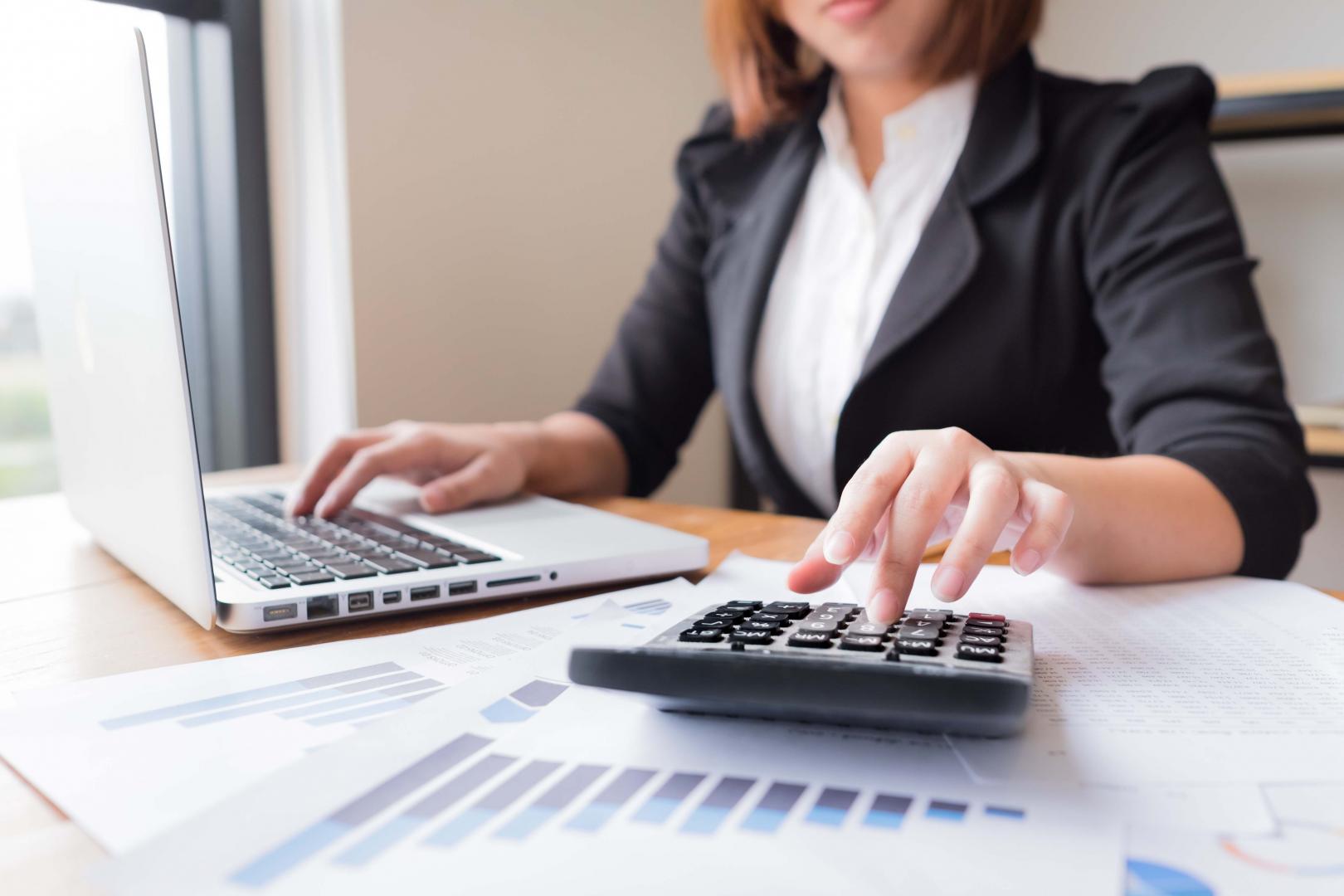 Efficient bookkeeping and ongoing monitoring of your financial situation

 
Contact me to make an appointment.
Hire my bookkeeping services to assess your risks and develop your corporate projects with complete peace of mind.
Derome, Jean-François is committed to ensuring that the collection and processing of your data, carried out from our site
jfderomecpa.ca
, complies with the general data protection regulations (RGPD) and the Data Protection Act. To know and exercise your rights, including withdrawing your consent to the use of data collected by this form, please consult our
privacy policy